Welcome to the Spice Isle
Welcome to a place where untouched beauty meets the friendly smiles of the local people. It is a place where cascading waterfalls meet quiet meandering rivers to join silky stretches of white and black sand beaches.
Explore The Islands
Grenada, with its unspoilt landscapes, has the perfect balance, appealing to the interest of adventure seekers, sun lovers or couples looking for a romantic destination. On our picturesque and petite island, you can go for a swim in the crystal clear waters of Grand Anse Beach to trekking through the rainforest of Seven Sisters Waterfalls, all within a day. Our English-speaking nation has some of the friendliest people in the Caribbean, so, even if you happen to get lost, you will surely encounter other aspects of our vibrant culture and hospitality.
Adventure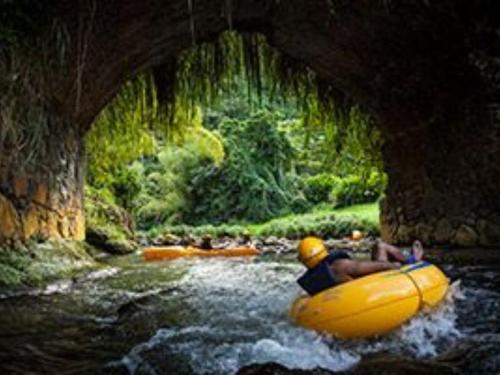 If you're looking for an adventure, there is plenty to experience in our little islands. From sport fishing and rainforest hikes to scuba diving, all you have to do is make up your mind! Our tour guides are friendly, flexible and know the islands inside out.
Festivals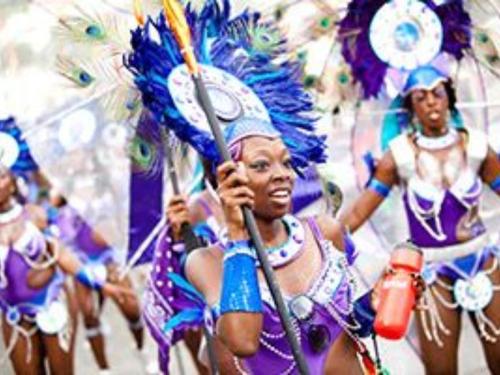 Filled with an amazing culture and unique traditions, Grenada, Carriacou and Petite Martinique boast a variety of festivals year round including two Carnivals! Sailors travel from all over the world to experience the island's sailing festivals and regattas while others come to the Spicemas Festival – Grenada's premier cultural event.
Attractions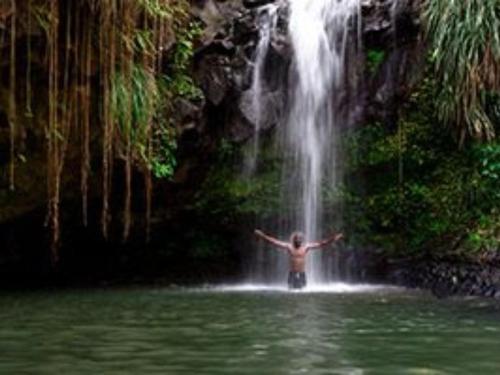 Our historical sites and nature spots are never crowded. This allows you to take your time to enjoy the unspoilt natural beauty minus the hoards of tourists you see elsewhere in the Caribbean. Adjust your body to island time and engage with locals at festivals and cultural celebrations, for our people are one of our biggest attractions too!
Dive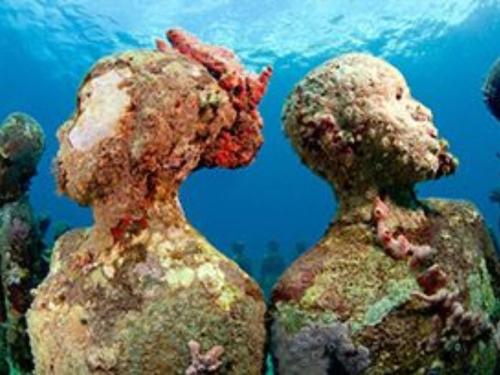 Dive into Grenada, we have it all! Colourful coral reefs, spectacular shipwrecks, exhilarating drift dives and a unique underwater sculpture park – Grenada Carriacou and Petite Martinique have it all. With more than 50 sites of intriguing underwater wonder to be discovered, it's no wonder that divers of all levels from around the world are attracted to our island.